This is the twelfth episode of season two.
Synopsis
Schoolmate Rhona Irwin turns Tomorrow Academy into a lethal maze of traps for Tony and his schoolmates while her twin brother Andy turns out to be very unexpectedly lethal as well.
Appearances
Photos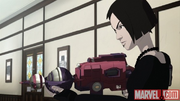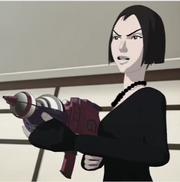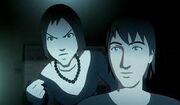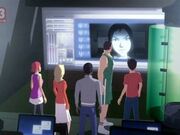 Ad blocker interference detected!
Wikia is a free-to-use site that makes money from advertising. We have a modified experience for viewers using ad blockers

Wikia is not accessible if you've made further modifications. Remove the custom ad blocker rule(s) and the page will load as expected.