This is the 8th episode of Iron Man: Armored Adventures.
Plot
While sneaking into Stark International, Tony's Stealth Armor shorts out, forcing to leave it in his father's vault to which to his dismay has been stripped clean. In order to retrieve the armor before Stane can find it, Tony, Rhodey, and Pepper set up a school field trip in order to smuggle in the replacement power cells. However, Tony is barred from the building, it's up to Rhodey and Pepper to save the day.
Appearances
Photos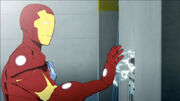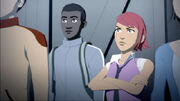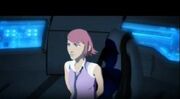 Ad blocker interference detected!
Wikia is a free-to-use site that makes money from advertising. We have a modified experience for viewers using ad blockers

Wikia is not accessible if you've made further modifications. Remove the custom ad blocker rule(s) and the page will load as expected.